Portland is the United States' undisputed Capitol of Weird. From museums dedicated entirely to old ladies' hats to mysterious underground Shanghai tunnels, it's hard to go anywhere in Portland without stumbling across an offbeat travel gem... and lucky for you, we've got the best ones collected right here.
Now that you're prepared, your trip is guaranteed to be as weird as possible... which lets be honest, isn't too hard when you're in Portland.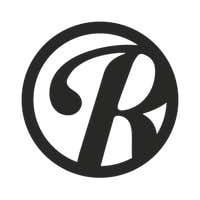 Roadtrippers helps you find the most epic destinations and detours—from roadside attractions to natural wonders and beyond.