I-95 is the main highway that runs along the East Coast of the U.S. Since it is almost parallel to the Atlantic Ocean, you're never too far away from the beach on an I-95 road trip. Some of the major cities you'll pass through include Boston, New York, Philadelphia, Baltimore, Washington D.C., Richmond, Savannah, Jacksonville, and Miami. Here's some of the top attractions to see along I-95, from Florida to Maine.
I-95 officially ends at the Houlton–Woodstock Border Crossing. The route continues into Canada, where you can cross the border into New Brunswick. If you want to have an international journey after this epic tour of the East Coast, just keep driving.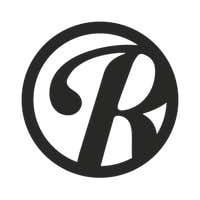 Roadtrippers helps you find the most epic destinations and detours—from roadside attractions to natural wonders and beyond.