From Civil War battlefields to old-school blues joints, traveling through Mississippi can feel like traveling back in time—in a good way! Things move slower, people are more friendly, and the views are less tainted by concrete and steel. Enjoy some Southern hospitality and good, old-fashioned fun in the Magnolia State with this essential Mississippi road trip.
Of course, the first stop on your trip should be Elvis Presley's Birthplace. The tiny Tupelo cabin where The King was born has been turned into a museum dedicated to the life and music of one of America's most influential artists. Long before Elvis was shakin' his hips, though, ancient mound-building Native Americans lived all across the Southern US, building massive earthworks that still remain today.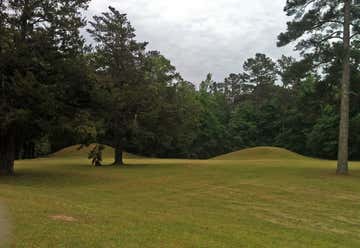 Natchez Trace Parkway, Tupelo, MS, US
Mississippi has a few mound sites, like Bynum Mounds just outside Tupelo, that visitors can still explore today.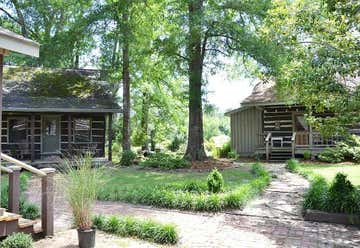 100 Robinson Drive, French Camp, MS, US
Spend the night in an old, 1800's cabin at the French Camp B&B Inn. It's actually a really nice, rustic, relaxing getaway that's full of unique history.
3016 N State St, Jackson, MS, US
There's plenty of good home cookin' to enjoy in the Magnolia State as well. Walker's Drive-In, a local favorite, offers a higher-end spin on classic Southern cuisine (think lots of seafood and comfort food) in an old-school diner setting.
303 N Farish St, Jackson, MS, US
If you're looking for something more lively and authentic, stop by Frank Jones Corner. Go for the delicious barbecue and stay for the blues, which will keep the joint hoppin' till the early morning hours.
107 E Railroad Ave, Bentonia, MS, US
If that still doesn't satisfy your hankering for blues, stop by the Blue Front Cafe , another classic Mississippi juke joint.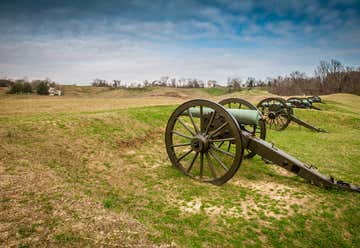 3201 Clay St, Vicksburg, MS, US
Another important site in Mississippi history is the Vicksburg National Military Park, which is where the Battle of Vicksburg was fought during the American Civil War. They've got a cannon display, monuments, a visitor's center with exhibits, and living history demonstrations during the summer.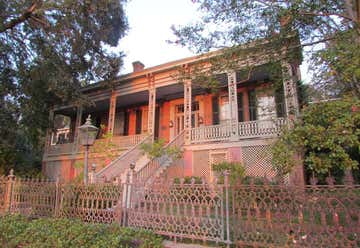 601 Klein Street, Vicksburg, MS, US
As far as accommodations go, it doesn't get more Southern than spending the night in a mansion that's been decorated with antebellum antiques. Get a taste of true Southern hospitality at the Corners Mansion Inn.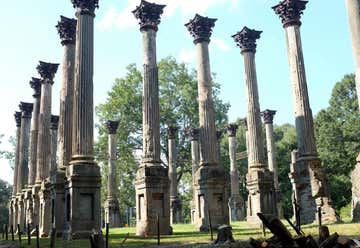 15095 Rodney Road, Port Gibson, MS, US
Dive even deeper into antebellum history at the Windsor Ruins. These creepy stone pillars are all that remain of a huge plantation mansion that was visited by Civil War officers and other important people of the day, like Mark Twain.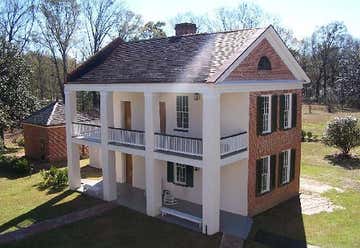 1 Melrose Montebello Parkway, Natchez, MS, US
Also be sure to stop by the Natchez National Historical Park-- there are a few historical buildings to tour in this scenic Mississippi town, or it's a perfect place to stretch your legs.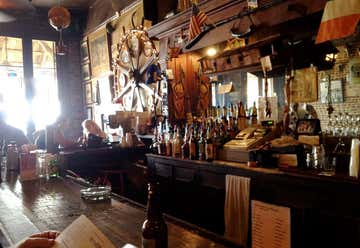 25 Silver St, Natchez, MS, US
Those who want more of a party atmosphere can book a stay in the Mark Twain Guesthouse / Under the Hill Saloon. You can drink with the locals and then simply stumble downstairs to sleep it all off. Don't worry, it's usually quiet on weekdays!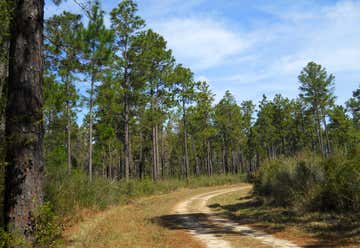 De Soto National Forest is one of the most important protected areas for the biological diversity of the Gulf Coast ecoregion.
Located along the Gulf Coast in Biloxi, Mississippi, and designed by Guggenheim Museum Bilbao architect Frank Gehry, the museum pays tribute to local artist George Ohr. Known as "The Mad Potter of Biloxi," Ohr spearheaded the abstract expressionism movement after his death in 1918.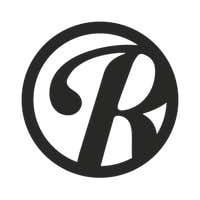 Roadtrippers helps you find the most epic destinations and detours—from roadside attractions to natural wonders and beyond.