There are a few things that everyone needs to see when they visit Seattle for the first time: the incredible selections at the famous Pike Place Market, the astounding views afforded by the Space Needle, and the relaxing tranquility of Gas Works Park. However, Seattle is home to some wonderfully quirky stops that make for a much weirder visit to the Emerald City. Buckle up for a tour of the stranger side of Seattle!
Whether you find yourself gawking at mummies on the boardwalk, meeting giant trolls under the Fremont bridge, or exploring the hidden underground of Seattle's past, The Emerald City offers more offbeat opportunities than nearly any other city in America for those willing to get weird.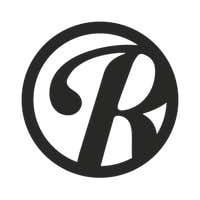 Roadtrippers helps you find the most epic destinations and detours—from roadside attractions to natural wonders and beyond.