While on a family vacation to San Diego recently, Carolyn and I had a day where we had no plans. Our place that week had an amazing pool and the fridge was stocked with snacks. So naturally we threw some Parative goods in a backpack and jumped in the car to roam around Southern California. All in one day, we "traveled to the moon", went back to the 70's, and watched people cliff jump off the sunset.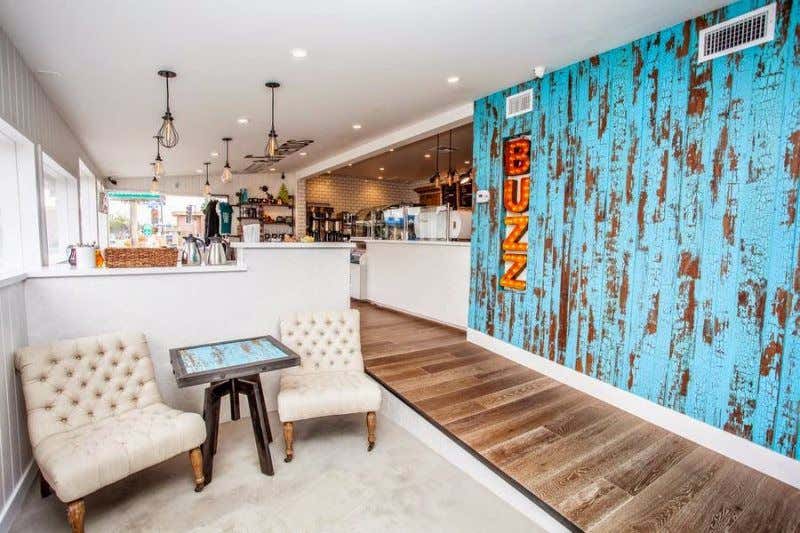 1480 Rosecrans St, San Diego, CA, US
Can you seriously not start off a day trip without coffee? We swung to get buzzed for the day. Carolyn drank an iced latte. I ordered the Iced Mint Mojito, an amazing concoction of espresso, mint, and cream. We're a couple that normally shares whatever we eat/drink. I didn't share that day.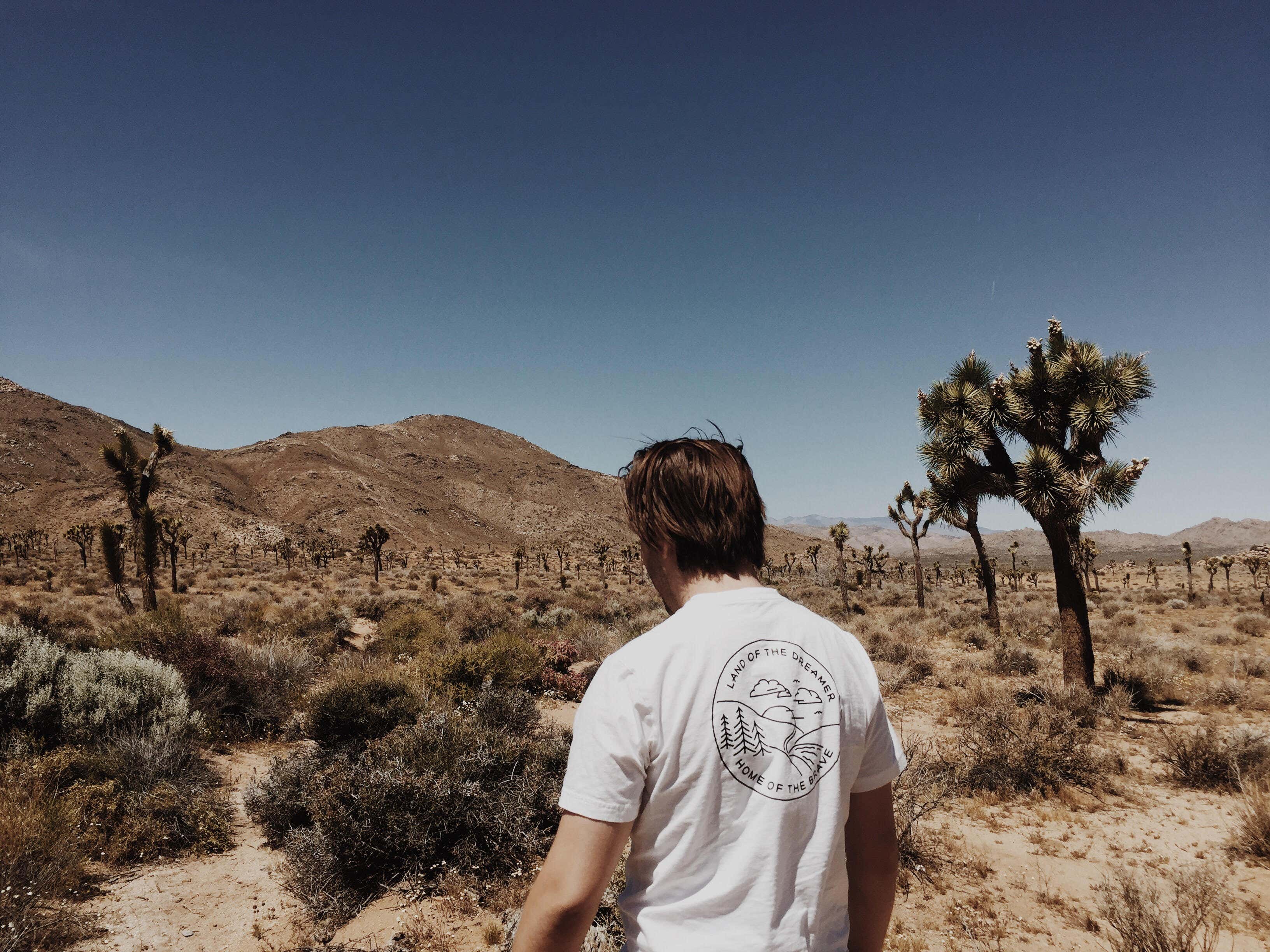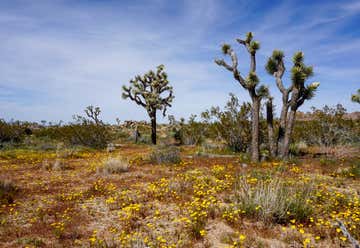 74485 National Park Dr, Twentynine Palms, CA, US
We had seen pictures of Joshua tree, but in person it blew us away. It was more of a lunar amusement park than a national park. The ongoing landscape with the quirky trees made you feel like you were on a different planet. We climbed on the giant rock formations with strangers as if we were back on recess in elementary school. My piece of advice: Don't put your one year old close to a "cute cactus" for a picture. (Carolyn might kill me for adding that in)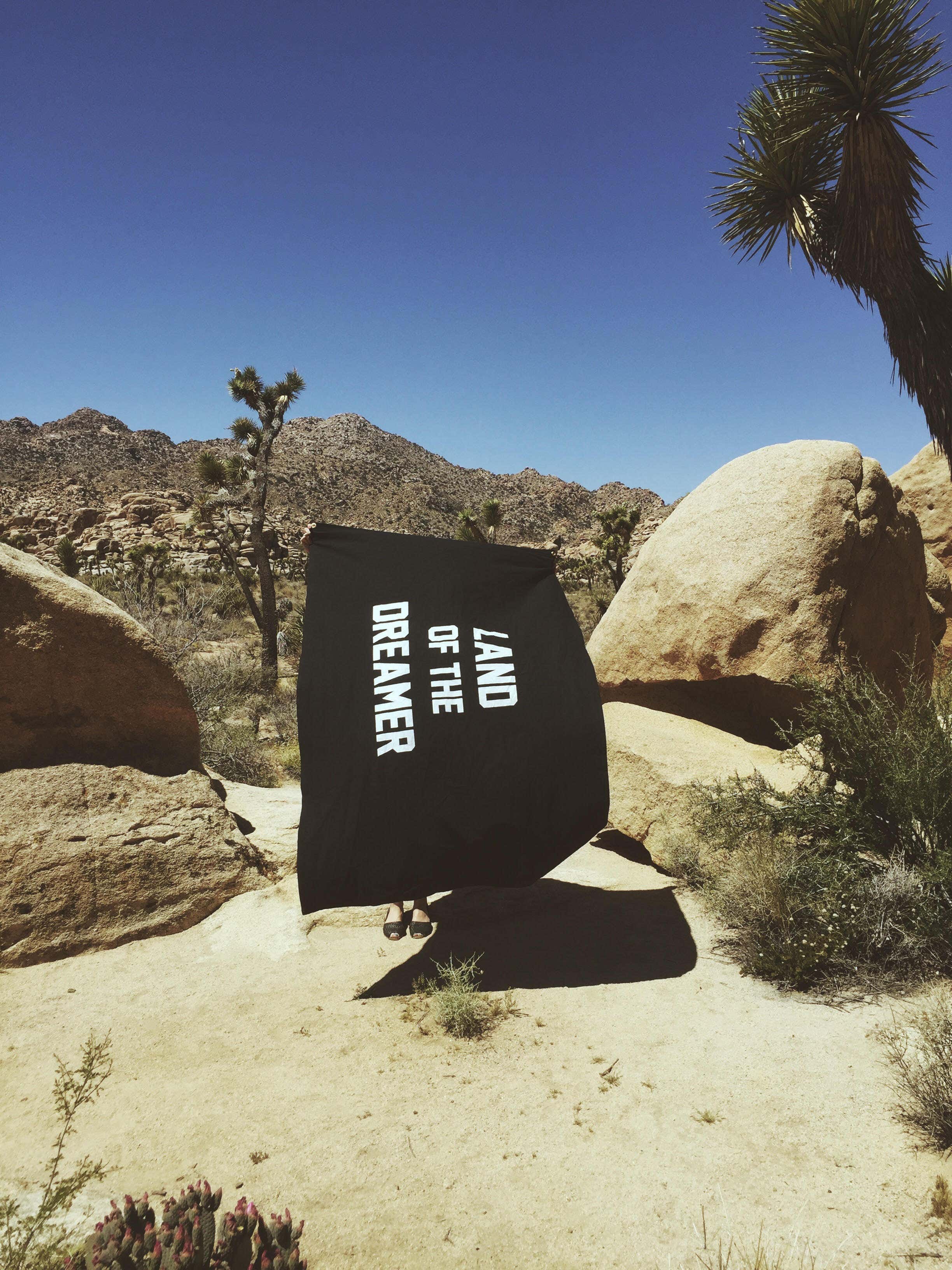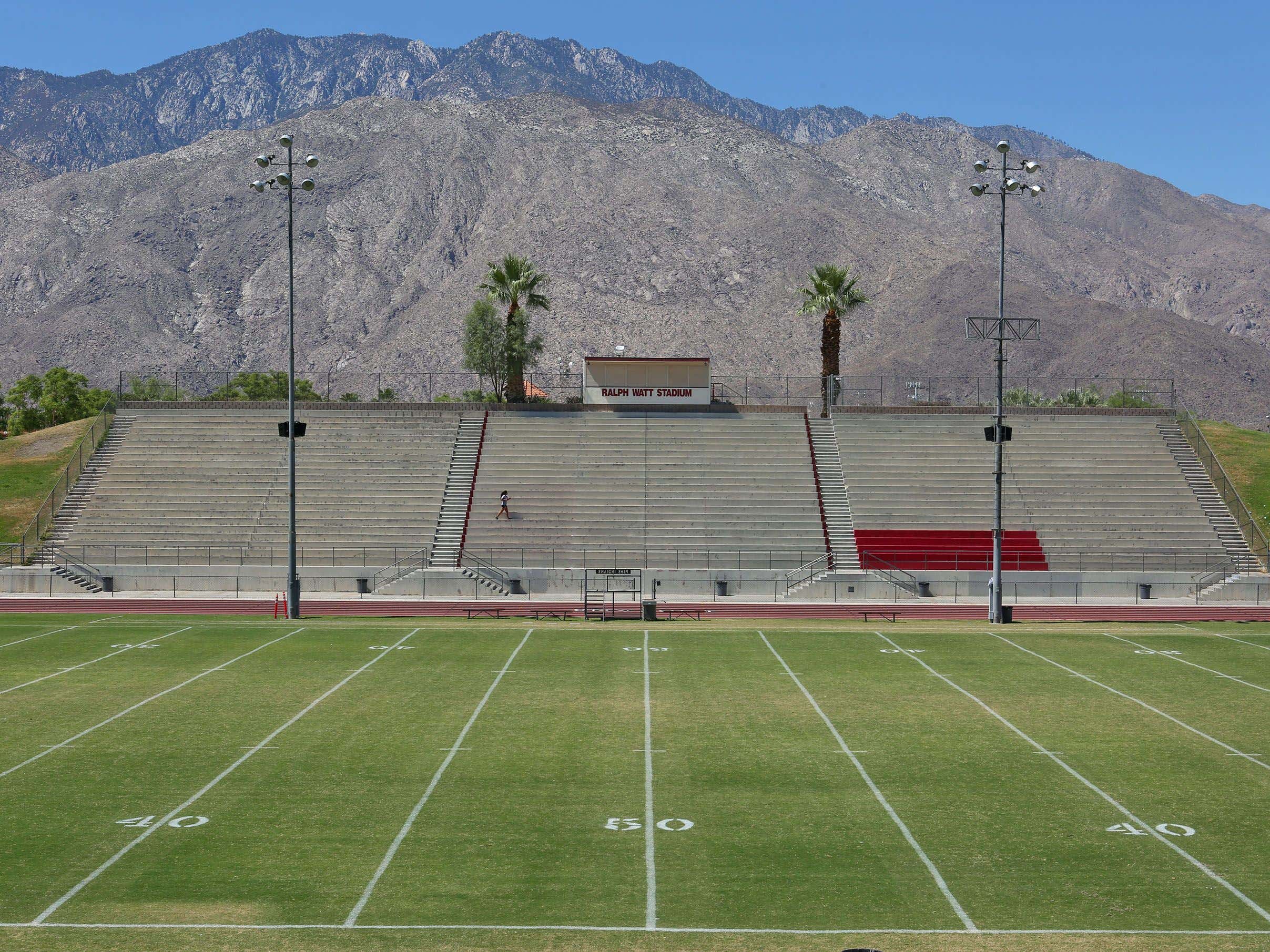 A blast from the past. We stopped in a BBQ joint in Palm Springs on the drive back to San Diego. It was a quick pit stop but lived up to the hype, Relaxation Station. The strips on hotels and houses looked like they haven't changed from the 70's. We loved the color palette in town and the eclectic cars parked on the street. Side note: Palm Springs High School might have the coolest football stadium in the country lined with palm trees and a mountain view.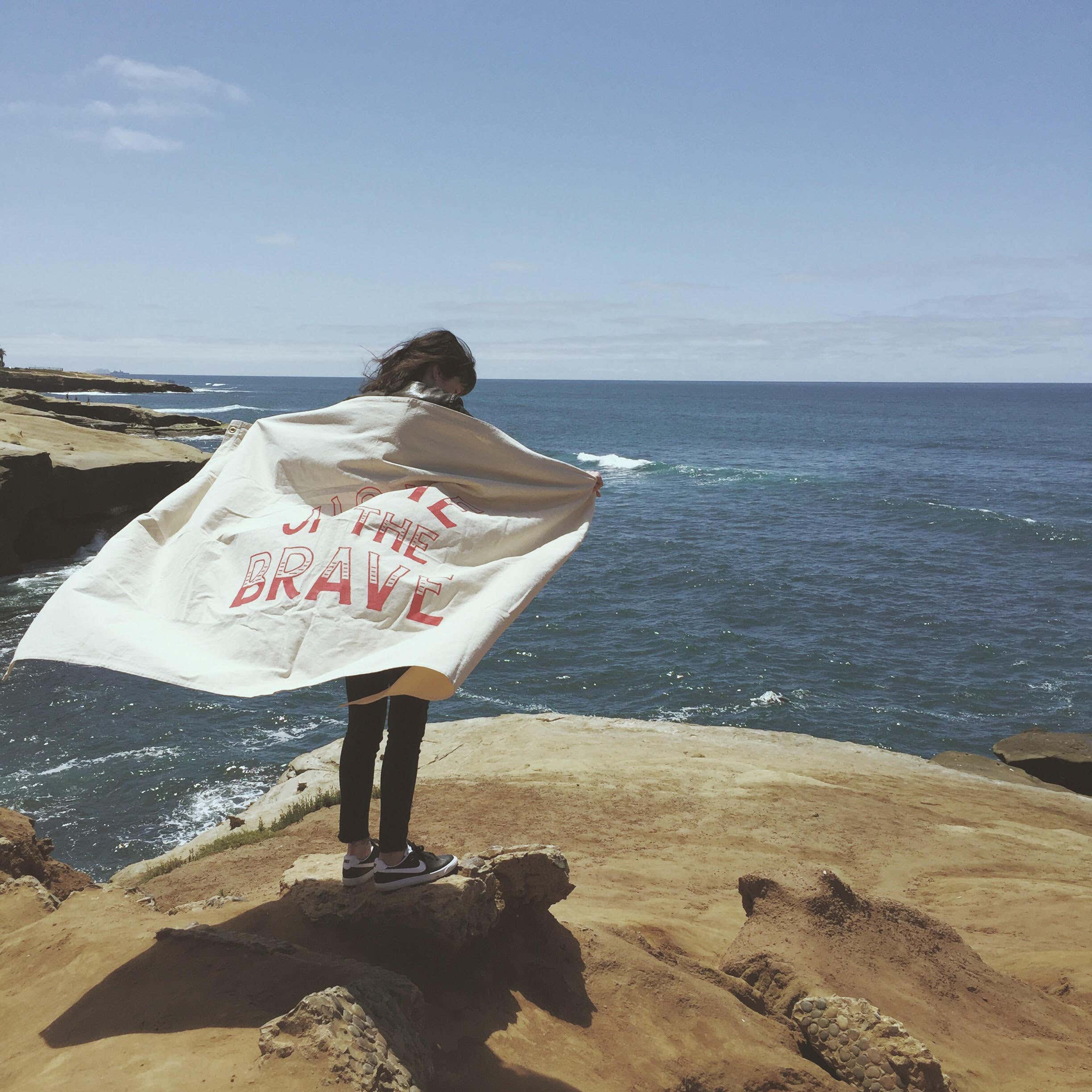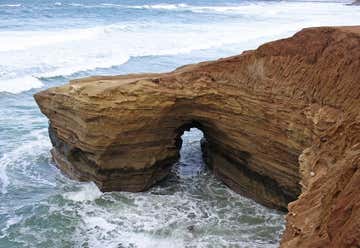 1253 Sunset Cliffs Blvd, San Diego, CA, US
We wrapped up our day at Sunset Cliffs. Walking down this strip where the sea meets the land was an amazing place to reflect on our new experiences and conversations during the drive. We saw some locals cliff jumping. I chickened out when they invited me to join. My 18 year old self would be dissappointed.